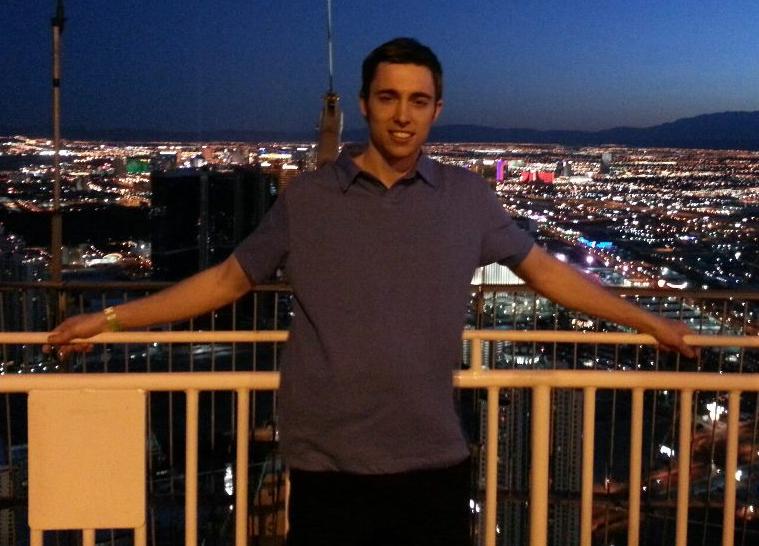 Ryan Grant shares how he quit his $50,000 a year dream job to sell products online through Amazon's Fulfillment by Amazon program. Ryan takes us step-by-step through his experience going from nothing to earning a full-time income online.


He went to college, graduated with a degree in business and accounting, and then found a $50,000 a year dream job in a prestigious accounting firm in downtown Minneapolis.
Except, he wasn't as happy as he thought he was going to be. Something was missing. The corporate world just wasn't for him.
About a year ago, Ryan quit his full-time job and began selling online full-time with Fulfillment by Amazon. He buys products on clearance at local "big box" stores, boxes them up, and sends them to Amazon. From there, they take care of finding the buyers and shipping the product. Then they send him a check — less their fees — for the sale.
In the interview, you'll learn:
Why Ryan prefers selling products on Fulfilled by Amazon over eBay
His step-by-step process for calculating potential profit
The profit margin he looks for when choosing a potential product
How he can quickly figure out which products will be profitable (and which ones won't)
The three smartphone apps he recommends to help you do your research
How to determine which products are going to be profitable on Amazon
Liquidation sources that allow you scale your business (and how to avoid the junk)
How to get your product into Amazon's lucrative "Buy Box" to increase sales
How long it usually takes him to make his initial investment back
How he's able to buy products without paying interest (and get cash back!)
Mentioned in the interview:
I hope you enjoyed the interview. Please take a moment to subscribe to our show.

The following two tabs change content below.
Matt Thomas
As a successful online entrepreneur since 1999, I'm happy to offer you my personal experience and practical expert advice to help you start and grow your online business.
Contact me
or follow
@insidersecrets
.
Latest posts by Matt Thomas (see all)