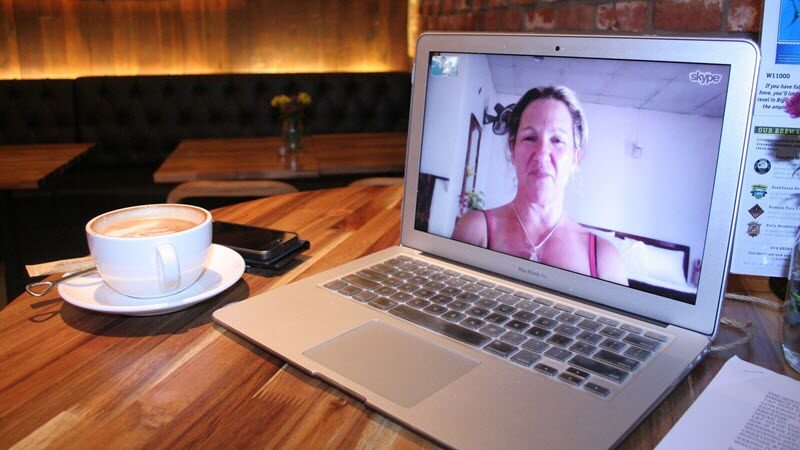 While there are some great resources out there to help you get started blogging, even the most well-written guides and step-by-step tutorials are often overwhelming for brand new bloggers.
But by far the easiest path to success for a new blogger is one-on-one blog coaching and mentoring. It's the fastest way to grow your new blog (or new blog idea) from nothing to profitability.
The truth is, there's nothing you can't learn online for free if you spend enough time reading, listening and watching. But there's a hidden cost to this: sometimes you just get overwhelmed and quit before you reach success.
And you know what's worse? Some people who quit are agonizingly close to the finish line — just inches away — when they give up. They abandon all the hard work they've put in. I've seen it happen over and over again.
This is the point in the process where having a blog coach can really help. And if you're just getting started, a good blog coach can get you focused from the start so you don't end up pedaling all-out in the wrong direction — and setting yourself up for failure and disappointment.
But there's one BIG drawback, though…
Personalized blog coaching is usually very expensive.
What's worse? There are so-called "blogging coaches" out there who just started, like, six months ago and now they're supposedly "blogging experts." No thanks.
But here's the good news…
Listed below are 10 experienced bloggers who offer affordable coaching. And while I wouldn't exactly say it's "cheap," you can totally understand why successful bloggers don't have the time to give away hours and hours (not to mention their knowledge and hard-knocks experience) for nothing.
So, when you really look at it and consider what you're getting and the time you're going to save, some coaching programs are downright cheap. It's not about the cost. It's about the value and what you're losing (in both time AND money) by not having a good mentor.
So really, the only wrong thing you can do is… nothing. What are you waiting for?
Here's the list:
Shannyn Allan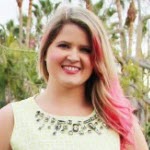 Rockstar Blogger Coaching
Cost: $495
Shannyn started her blog, Frugal Beautiful, while in grad school. She specializes in helping people reach that first big goal: $1,000 / month in blogging income.
Includes:
Three coaching calls (totaling 2.5 hours)
Detailed blog audit
Personalized success roadmap
Unlimited access to her templates and learning materials
Kim Anderson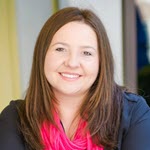 12-Week Advanced Coaching
Cost: $1,300 (monthly payment plan also available)
Kim runs a popular blog called Thrifty Little Mom. Her expertise is helping people focus and make out a 12-week plan for growing their online business. She works with a variety of bloggers and content creators in various niches from online business to mom bloggers.
Includes:
One hour online coaching session to plan out your strategy and progress goals
11 weekly half-hour sessions to answer questions, track your progress, and stay focused
Ryan Biddulph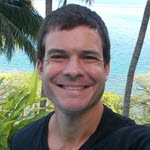 8-Week Live Coaching Package
Cost: $2,000
Whether you're looking to increase your blog income, traffic, or subscriber count, Ryan has the experience to help. His popular Blogging from Paradise blog has allowed him to travel the world, and he will share his expertise with you.
He's been featured on numerous sites such as Entrepreneur, Forbes, Problogger, and more. He actually lives the coveted "laptop lifestyle" and if you're willing to work hard and develop the necessary skills, he can show you how to do the same.
Includes:
Eight weekly 1-hour coaching sessions
Full access via email for duration of coaching
Heather Bowen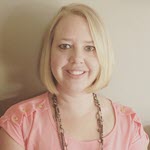 3-Month One-on-One Blog Mentorship
Cost: $500
Heather offers a blog mentor program for brand new bloggers, those who feel their blog has become stagnant, and experts looking to take their blogs up a notch. She will work with you to create monthly goals leading to actionable weekly tasks. She also will promote your blog on her social media accounts and email list each month.
Includes:
Initial 45-minute goal-setting call
Two 30-minute Skype or phone sessions per month (6 total)
Unlimited email/messenger access
Evan Hoeflich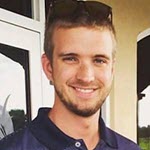 Personal Blog Coaching Program
Cost: $596 / month
Evan is an experienced "old school" internet marketing blogger who offers a free initial 30-minute consultation to discuss your blogging needs, struggles and goals. This free consultation is also used to evaluate whether you're at a point where you can benefit from his blogging and SEO coaching. All new coaching clients receive a full top-to-bottom analysis of their blog and current SEO.
Includes:
Customized strategic plan to increase your search engine rankings, blog traffic and conversions
Four 1-hour coaching sessions per month (smaller packages also available)
On-going support & full access via email and/or Facebook messenger
Kristine Ofstad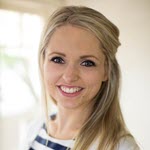 Blog it Better One-on-One Blog Coaching
Cost: $375
Kristine has been a full-time food and lifestyle blogger for over 5 years and has "climbed the blogging ladder." She works with bloggers to strategize a blogging plan based on individualized talents and needs. She also specializes in using Pinterest to grow your blog.
In addition to her blogging experience, she approaches blog coaching with a professional background in marketing, business development, branding and influencing. She also offers payment options and small group coaching sessions (3-5 people) starting at $45/hour. Additional services include complete blog creation, branding packages and social media revamps.
Includes:
Five 1-hour coaching sessions
Full review of your blog or website
Email or chat support between sessions
Access to downloadables
Social media audit
Rachel Ritlop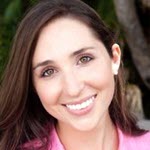 Blogging Boost Coaching Package
Cost: $600
Rachel is a popular blogger at The Confused Millenial, a "lifestyle" blog. She also has a special interest in helping bloggers learn how to work with brands to secure lucrative sponsorship opportunities.
She covers a wide variety of subjects including how to choose a target audience, finding clarity in your mindset, honing a brand identify, creating your "story," choosing the right web tools, creating content, promoting your blog, getting paid, and improving your credibility.
Includes:
Three 45-minute online coaching sessions
Leslie Samuel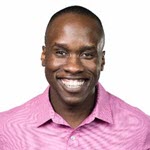 Become A Blogger Coaching Club
Cost: $47 / month
Host of the popular Learning with Leslie podcast, he quit his fast-paced job as a university professor to blog — and to teach (and mentor) new bloggers.
Includes:
Two monthly group coaching calls
Access to an archive of all past coaching sessions
A "no question unanswered" Facebook group
Every question gets a personal video reply from Leslie
Unlimited access to Become a Blogger University, a collection of 13 video courses
A large collection of Leslie's video tutorial and checklists
30-day money-back guarantee
Monique Solomon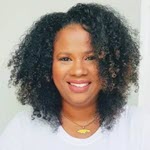 Blog With Mo Coaching
Cost: $500
Mo's "Hold My Hand Please" coaching program is designed for someone just getting started on their blogging journey. The focus of her blog mentoring is to get you from nothing to up and running — and profitable — in just 6 weeks.
Includes:
Six weekly 1-hour one-on-one video coaching sessions
Email support for questions between sessions
Angel Strunk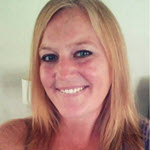 New Blogger Coaching Package
Cost: $750
This 6-week program is all-inclusive and includes all the skills and knowledge necessary to be a successful blogger. If you consider yourself to be results-driven and more than a casual or "hobby blogger," are motivated, and are willing to push yourself to succeed, Angel wants to work with you.
Includes:
Weekly 1-hour one-on-one coaching calls
Weekly success plan to keep you focused on your short-term blogging goals
Unlimited back-and-forth support via email
The following two tabs change content below.
Matt Thomas
As a successful online entrepreneur since 1999, I'm happy to offer you my personal experience and practical expert advice to help you start and grow your online business.
Contact me
or follow
@insidersecrets
.
Latest posts by Matt Thomas (see all)