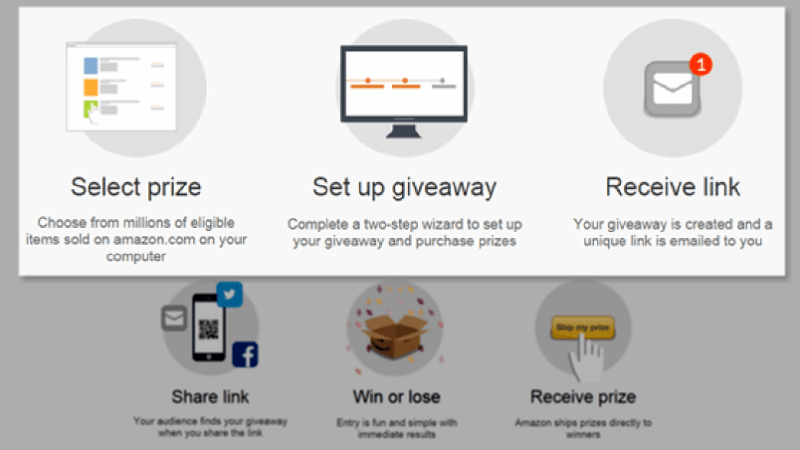 Most every online marketer is familiar with the advantages of giveaways for driving new visitors, subscribers and sales. Inexpensive tools like Rafflecopter, Gleam and PromoSimple have long made this type of promotion easy to set up and manage. But a new option launched by Amazon in February, the Amazon Giveaway program, has created an all-in-one solution for marketers.
You start by selecting (and purchasing!) the prizes you want to offer through a special box located on select Amazon sales pages. Once you've purchased the prizes, you'll receive a link to promote the giveaway via your blog and social media. Amazon then handles all steps of the process including tracking the entrants, notifying the winners, and shipping the prizes without further action from you.

Amazon offers two choices when it comes to setting entry requirements. You can allow anyone to enter, or you can require that they follow you on Twitter. Most Amazon Giveaways I've seen require you to follow the host in order to enter.
Amazon does not charge any additional fee beyond the cost of the item. There are, however, additional charges that the giveaway host must plan for. First, the person holding the Amazon Giveaway pays the shipping charges – even if you have Amazon Prime you still must pay Amazon's standard shipping costs, though if the item is over $35 the shipping is free. Second, depending on the location of the buyer the giveaway host may also be responsible for sales tax.
Speaking of taxes, if the value of the prize you give away is more than $600, Amazon will require the winner to provide their social security number and they'll receive a 1099-MISC for the value of the prize. In some cases, the winner will have to pay sweepstakes taxes (usually at regular income tax rates) for the value of your prize which could create some ill will if the recipient didn't realize they'd be responsible for it. Also, some states limit the value of the prize (like Rhode Island's $500 limit). Just keep that in mind if you plan to give away a 60" LCD flatscreen TV!

You can craft custom welcome messages for participants in your giveaway, as well as messages for the winners and losers. Amazon does not allow you to link to your website in these messages, but they do allow you to link to Amazon properties and social media profiles (Facebook, Twitter, YouTube, and Instagram).
I was a little skeptical of the value of these giveaways. Past experience with giveaways on some of my blogs (some with 1,200 entries!) suggests that the prize should be something that is quite specific to your audience. For example, someone with a blog about hand-roasted coffee would want to give away a nice coffee grinder. If you have a site about mustache grooming, you'd give away a beard trimming kit. In my opinion, it's not useful to be attracting every freebie seeker giving away an item with mass appeal.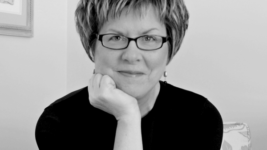 Ann Drake, who blogs full-time at On Sutton Place, thinks the two Amazon Giveaways she sponsored earlier this month were successful. "I started small the first time and got 200 new followers and awarded two prizes," she says. "The second giveaway had three winners and I got 300 new followers — plus many, many more from the exposure via the #AmazonGiveaway hashtag."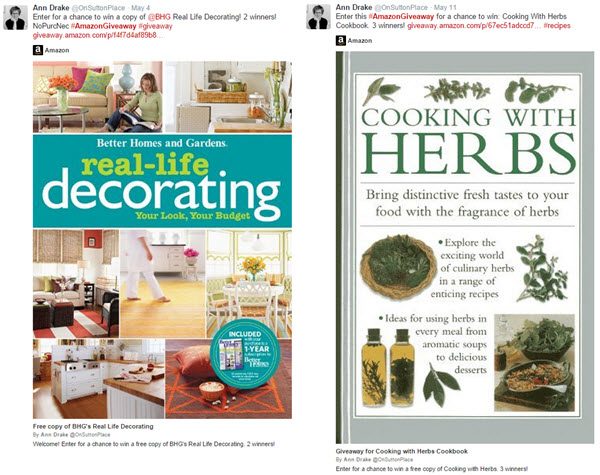 Drake had mostly focused on Facebook as she grew her blog over the past four years, but changes Facebook made last fall have irritated professional bloggers. These changes have forced some to use Facebook's paid advertising to reach fans who had already followed them. "I got so fed up with Facebook that I decided to up my Twitter game," she says.
She advises to offer prizes that interest your readers and to use the #AmazonGiveaway hashtag on Twitter. She also thinks it's important to offer more than one prize and to make it clear in your promotions that you're not just running a single-item giveaway. You should be consistent, she says, and run the giveaways on the same day of the week and at the same time.
By targeting only people who would be interested, she was able to justify the giveaway expense. "I'm offering something of value and only interested people will make the effort to enter the giveaway," she said. "If they want a cookbook, chances are they will like my blog."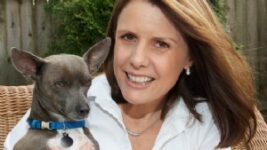 Karen Roberts is a children's book author who uses Amazon Giveaways to raise awareness about her books and get them into the hands of moms and teachers. "The giveaway itself is very easy to set up," she says. "It seems to just run itself."
While people like free prize drawings, she thinks people aren't yet used to seeing Amazon Giveaways. "I think people are skeptical of free," she says.
Roberts thinks it's important to make it clear in your giveaway promotion that it's completely free to enter. "The first one I did, I had to post 'FREE' all over it, just to get people to click on it," she says. "However, I think the more my audience sees giveaways from me, the more they will trust that it really is just a simple, free chance to win." She thinks that it will become a good tool for engaging with her audience and gaining new fans.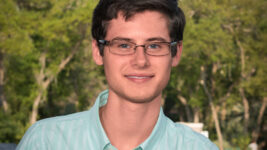 Business consultant Jerick Johnston has helped several clients create successful Amazon Giveaways and agrees that promoting products related to your niche works best. But he cautions that Twitter marketing common sense still applies. "Be sure the Tweets are going out at optimal times," he says.
One of Johnston's clients, a pet sitting business, offered dog water bottles as an Amazon Giveaway prize. This is the sort of tie-in Johnston says you should be looking for. "I feel the exposure is well worth the cost of the giveaways," he says. "I find that industry-related items work best."
Johnston stresses that it's important to use topic and product-related hashtags to reach new (but related) audiences. He still advises using the #AmazonGiveaway hashtag, but he advises you should wait until near the end of the giveaway. "If there are still entry spots available in the contest, they should all be used," he says. "I believe that finding those freebie seekers and using them to increase your Twitter following is a better use of the giveaway than letting the open entry spots go to waste."
Growing your Twitter following through an Amazon Giveaway may be even more effective than using Twitter ads, he suggests. "For every campaign, we have seen a steady increase in followers who stay subscribed to the account," Johnston says, adding that his clients have retained around 98% of followers responding to the offers. "This is an amazing increase compared to campaigns in which we directly advertised with Twitter."
The following two tabs change content below.
Matt Thomas
As a successful online entrepreneur since 1999, I'm happy to offer you my personal experience and practical expert advice to help you start and grow your online business.
Contact me
or follow
@insidersecrets
.
Latest posts by Matt Thomas (see all)