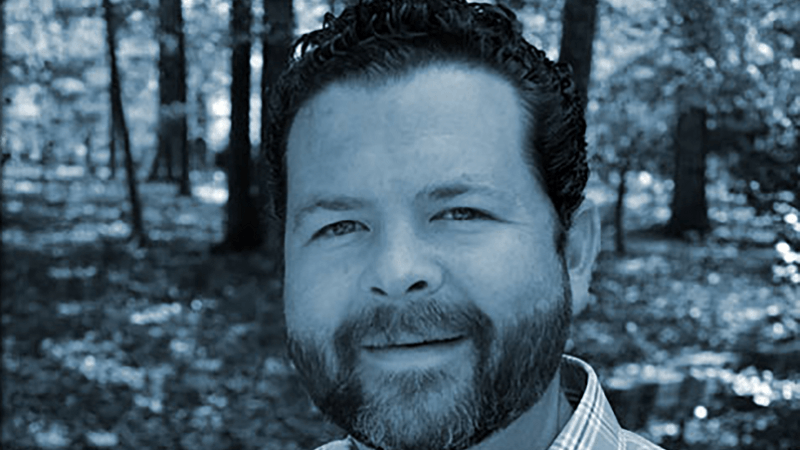 Matt Fussell reveals how he took his passion for teaching art and built online video courses that allow him to reach thousands of students a year. Learn how he got started and his tips for creating video training that offers real value for your students.


Working as an art teacher in a local school, he enjoyed his job and was good at it. But when he woke up one morning and the hobby website he'd created posting free art lessons had crashed, he suddenly realized that maybe posting art lessons online could be a lot more than just a hobby.
When he started really working on building his business, he admits that some people thought he was a little crazy to have put so much effort into something that wasn't necessarily a sure thing. But over just a few short years, he was able to build momentum to the point where he was faced with a tough choice: keep working full-time at his teaching job (which he loved) or take the leap and give himself the time to grow his online teaching business to the next level. He resigned his teaching position and now works full-time from home reaching thousands of students each year — and earning a six-figure income doing it.
In addition to creating comprehensive video tutorials, he offers his members weekly live lessons where they can interact with him, ask questions, and get feedback. Plus, the flexibility of working from home allows him to constantly create new resources, tutorial videos (350+!), and more art courses for his students. Most importantly, he can spend more time with his family and create his own schedule.
Matt solves a problem for his students — access to quality online art instruction — and provides it in a convenient format. They gladly pay him for his instruction and expertise because they appreciate the time and effort he's put into making the information accessible and tailored to their needs. Multiply that by the thousands of people he's able to reach through the Internet, and you quickly realize that he's implemented a real recipe for success.
In the interview, you'll learn:
What fears he faced when he was just starting out (and how he overcame them)
The hardware, software, and camera equipment he uses to produce his courses
The little changes he made to his course titles to drastically increase sales
Why he thinks membership sites can be a better value for customers than standalone products
Why he uses Gumroad (instead of PayPal) for some sales
The WordPress plugin he uses to manage the back-end of his website and what he likes (and doesn't like) about it
How to decide whether ClickBank makes sense for your specific niche
How he uses live weekly lessons to keep his members engaged (and happy!)
His success secrets for selling on Udemy (and why he never sends his website visitors directly there)
How he uses Pinterest to drive loads of traffic to his courses
Why he feels that it's so important for him to be transparent with his customers
The key factor he attributes to his online success
…and much more!
Mentioned in the interview:
I hope you enjoyed the interview. Please take a moment to subscribe to our show.

The following two tabs change content below.
Matt Thomas
As a successful online entrepreneur since 1999, I'm happy to offer you my personal experience and practical expert advice to help you start and grow your online business.
Contact me
or follow
@insidersecrets
.
Latest posts by Matt Thomas (see all)