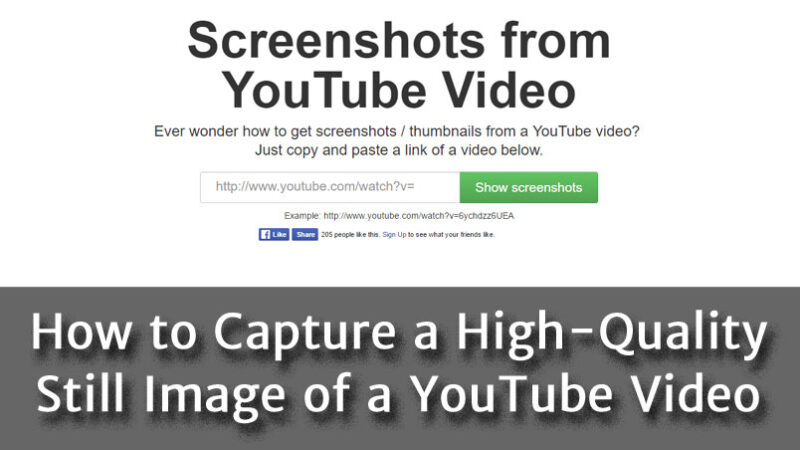 Getting a good screenshot of a YouTube video is harder than it sounds. I'm excited to report that I've found an online tool that makes it super-easy. But first, some background….
Sometimes you need a still-shot image of someone and one of the best sources can be a screen capture from YouTube. Most professionally shot video is very high quality, well-lit and in-focus. Not as perfect as a professionally staged photograph, but often pretty close.
I use Techsmith's SnagIt all day long to grab screen images for blog posts and other projects. SnagIt works great if I just want a small part of the video. If I need to capture a high-definition shot of the entire video window, however, it doesn't work so well.
Here's a video from Pat Flynn's Smart Passive Income TV: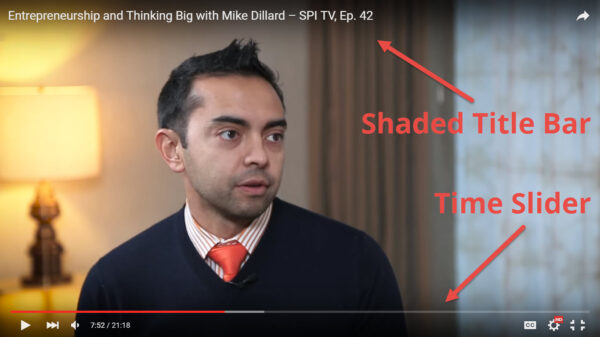 If I pause it at just the spot I want to capture, the time slider at the bottom and the title bar at the top are both in the way. When the video is maximized, YouTube also overlays a shadow at the top which interferes with the quality of the screen capture. All I want is a high-quality capture of the full video window.
Luckily, I found an elegant, free tool called YouTubeScreenshot that does just what I was looking for. You just enter the YouTube URL into the box, adjust the slide to exactly the point in the video you want to capture. and take a screenshot. The site instantly takes the screenshot and you can download it. Perfect!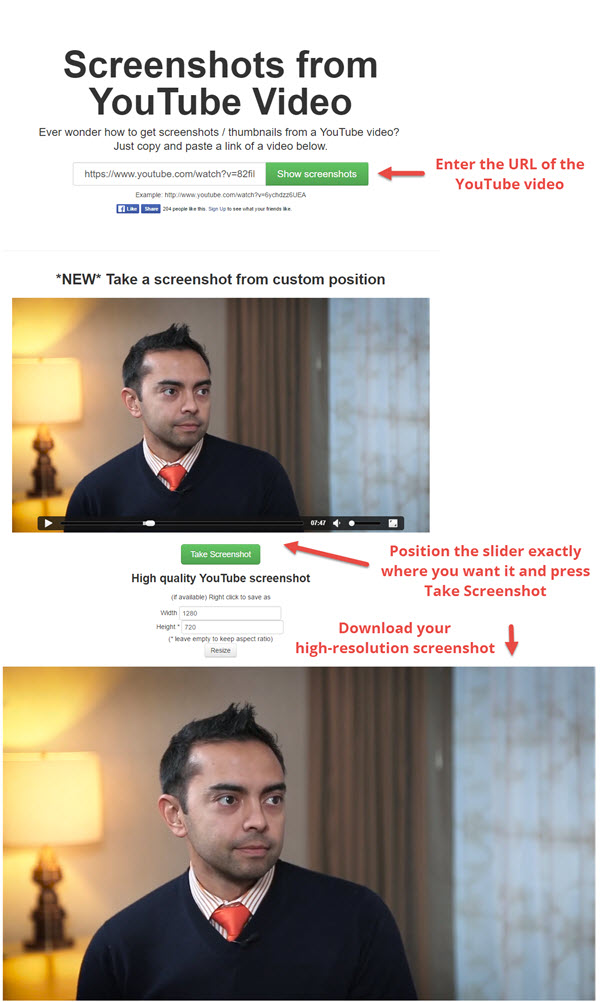 With a little Photoshopping, you can turn the high-definition screenshot into a pretty decent image: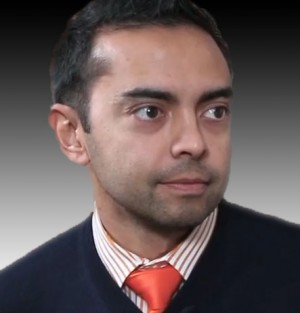 So, next time you need to grab a quick screenshot of a YouTube video, give YouTubeScreenshot.com a try!
The following two tabs change content below.
Matt Thomas
As a successful online entrepreneur since 1999, I'm happy to offer you my personal experience and practical expert advice to help you start and grow your online business.
Contact me
or follow
@insidersecrets
.
Latest posts by Matt Thomas (see all)