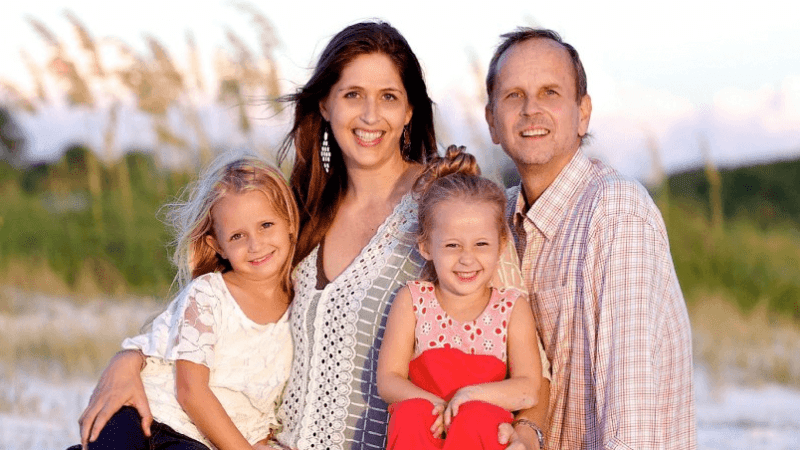 Ruth Soukup shares how she started her blog as a way to curb her out-of-control spending habit and grew it into a popular site that allowed her husband to quit his day job as an aerospace engineer. Learn step-by-step exactly how she made it happen.


Back in 2010, Ruth hadn't even heard of blogs. But after realizing that fights with her husband about money were ruining her marriage and making her miserable, she turned to blogging as a way to help herself and others. Soon after, Living Well Spending Less was born.
She writes about the adventures of finding the "good life" on a budget. By being authentic and openly sharing her journey, she's grown her tiny blog into a wildly successful site with over a million visits a month.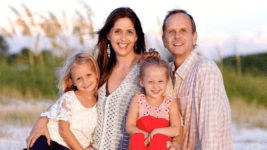 In the interview, you'll learn:
The big blogging mistake she made in the beginning (and how to avoid it)
Her secret for writing great posts (and how to get them noticed)
The three big events that caused her blog to really take off
Exactly how she tripled her traffic using Pinterest
A valuable lesson she learned about relying on Facebook for traffic
How one small change doubled her ad revenue
…and much more!
Mentioned in the interview:
I hope you enjoyed the interview. Please take a moment to subscribe to our show.

The following two tabs change content below.
Matt Thomas
As a successful online entrepreneur since 1999, I'm happy to offer you my personal experience and practical expert advice to help you start and grow your online business.
Contact me
or follow
@insidersecrets
.
Latest posts by Matt Thomas (see all)